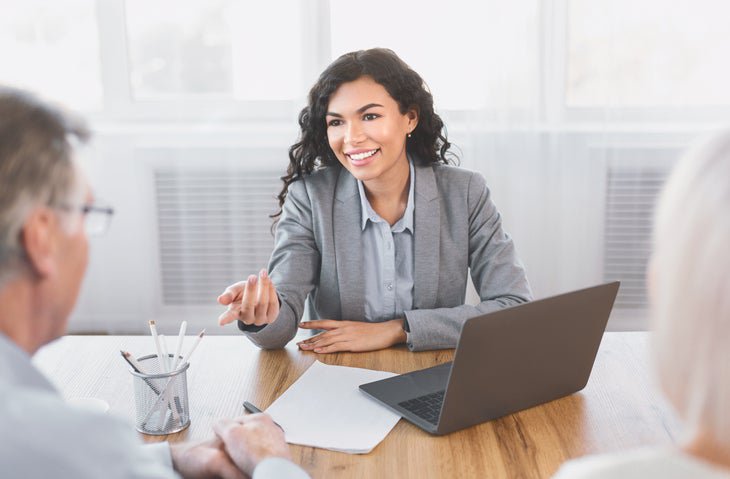 Considering creating a company wellness program? This article explains the benefits and details of how you can set one up for your employees.
Wellness is up there with self-care as one of the top buzzwords in the healthcare industry. Workplace wellness is not a new concept, but it has become a trendy benefit for companies to offer.
But wellness is more than counting steps on a fitness band or providing free fruit in the office. You need to think about what will benefit your employees and how this will have a positive impact on your company.
Overview: What is a wellness program?
A work wellness program is a set of activities and initiatives that promotes employee wellbeing and encourages your staff to prioritize their health and fitness.
The content of the program will vary according to your industry and the needs of your employees. For example, an office-based wellness program will vary from a retail environment wellbeing program.
What are the benefits of creating a corporate wellness program?
Creating a corporate wellness program should improve the health and wellbeing of your employees, but there are other related benefits you can factor in.
1. Improve employee satisfaction
Your wellness program should put your employees' health and happiness at work first, rather than focus on the money you can save from fewer sick days.
If you set up a corporate wellness program designed by employees, for employees, you will create a happier, more productive workplace. Your staff can see you care about their wellbeing and are putting measures in place to make sure they can do their best work every day in an environment in which they feel comfortable.
The program should also reduce absenteeism and boost productivity, which means you will also see an impact on your bottom line.
2. Attract talented employees
While this shouldn't be your primary goal, including details of your wellness program on your job ads will help to attract talented employees and should play a part in your recruitment strategy.
Candidates these days don't just care about the job, they also want to work for a company that aligns with their values and provides them with perks that have a meaningful impact on their lives.
Sure, some candidates will appreciate the foosball table and free coffee, but long-term benefits such as an employee wellness program will help you source applicants and ensure they stick around.
How to create a company wellness program
Follow these five steps to create a company wellness program that delivers measurable results and tangible benefits.
1. Get support from management
Corporate wellness programs need to be supported and funded if they are to succeed. That's why you need management buy-in from the get-go.
Make sure your senior level management are not only on board with the different wellness options and activities, but they also lead by example and commit to the program themselves.
Appoint someone from senior management who will be the point person for questions about your program. You could even create a wellness committee with representatives from different departments to ensure the program is well organized and well communicated to staff.
This will then motivate employees to participate and convey the message that this is a serious program and not just a trial initiative that might only run for a few months.
2. Survey employees
Make sure your health and wellness initiatives match up to what your employees are looking for and that they are on board with the program. Don't waste your time setting up initiatives only for none of your employees to participate.
To ensure they are on board, ask employees what kind of features they'd like you to include in your program, how they'd like this to be tracked, and what rewards would be most useful to them.
Do they want to participate in a step challenge? Do they want the wellness program to include financial health and physical health? Do they want their rewards as discounts off purchases or specific workplace benefits, such as extra vacation time?
If your employees are involved every step of the way, it's much more likely they will participate in the program as they can see it's designed to meet their needs.
3. Make it a game
You'll need incentives if you want employees to get involved with your wellness program. Make it a game with leaderboards and prizes so employees can compete and get extra motivation for participating.
Health insurance company Vitality runs what it calls its Rewards program, where employees earn points for activities and can then turn these points into discounts and special offers, as well as being entered into prize draws.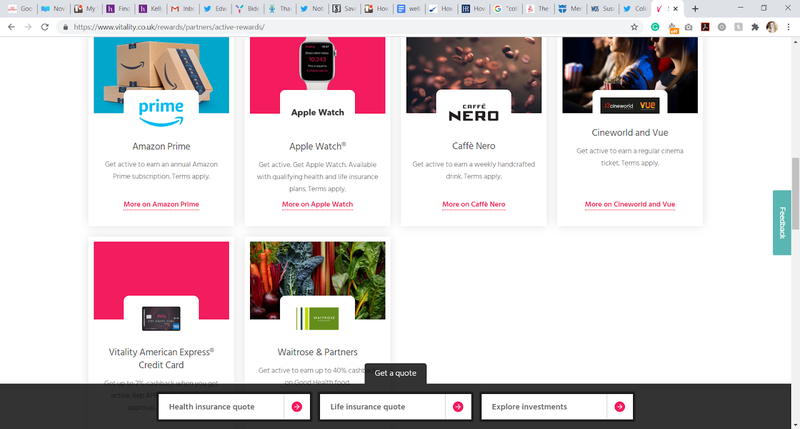 4. Set goals
Track and plan everything you do in the HR department to ensure the initiatives succeed and contribute to business growth. To do that, you need to set goals so you know your wellness program is having the desired effect.
Think about your overall objective and how you will know when you've achieved that:
Is it to decrease your employee turnover rate?
Or to lower health costs?
Or boost productivity?
Or improve your workplace environment?
Or do you want to use it as a perk that can help you attract top talent?
Measure factors such as program participation and engagement, and ensure you get regular feedback from employees to see if the program is working for them, or if there is anything you need to change.
5. Tap into your HR software
Modern HR solutions often include wellness functionality. Check with your software vendor to see if this is something they offer. This will help you tap into the HR vendor's expertise and experience to build a more effective, easily accessible program.
Zenefits partnered with behavior change company Thrive Global, founded by Arianna Huffington, to provide basic wellness functionality.
The wellness module allows you to track the wellness of employees over time by asking them to input information such as their sleep patterns and how much they are using technology such as their phones.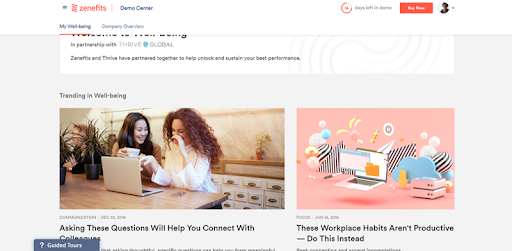 Make it optional
Some people love to socialize with their coworkers and can't wait to attend the next company event or happy hour. Others don't and resent forced socialization. Just as you shouldn't force your employees to socialize after hours, it's not a good idea to make people sign up for your wellness program, even if you think it's an important benefit.
Encourage participation, clearly communicate the benefits, and ask if there is anything you can change to accommodate them, but leave it at that.
https://www.fool.com/the-ascent/small-business/human-resources/articles/wellness-programs/