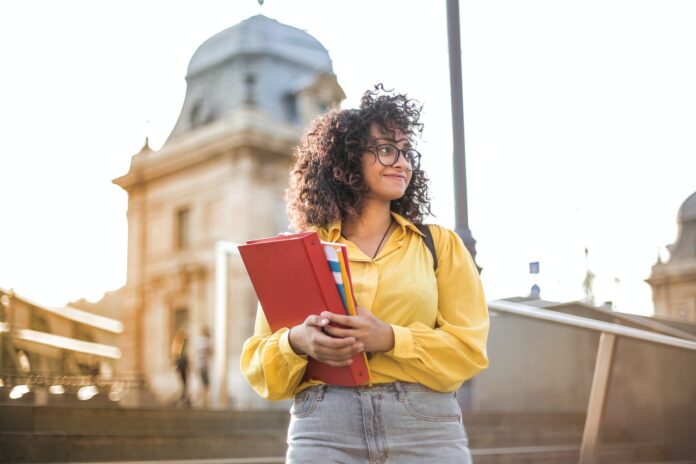 After a long day of lectures or a late night of studying, the last thing most college students want to do is work even harder. However, the school may be costly, and the majority of students incur significant debt in order to obtain their diplomas.
We have some good news: There's never been a better time to find easy methods to make money in college, whether you're pressed for funds to cover tuition and rent or want some spending money for food and fun. Some opportunities are traditional, while others are cutting-edge. Here are some ideas for earning money while in college.
1. Make Use of Your Expertise to Assist Other Students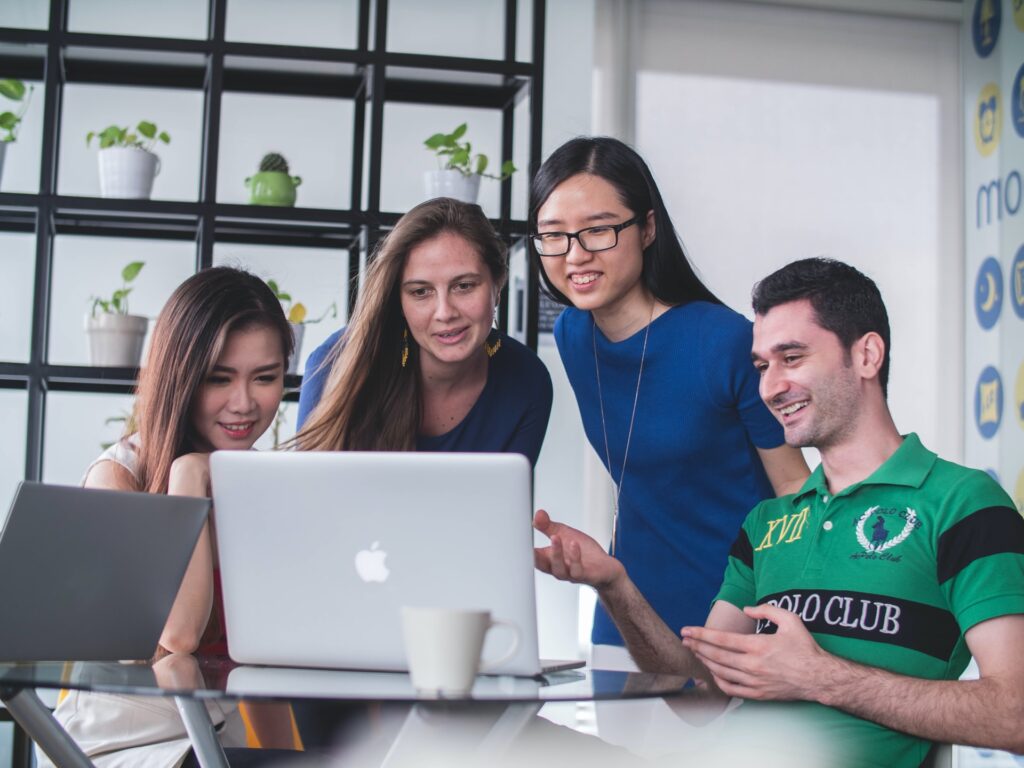 You most likely possess abilities that many people lack. For example, if you excel at creating presentations or providing visual arts, you might be able to earn money by assisting other students with term papers and projects. If you know your way around a computer, you could be able to teach or fix it for other students.
Advertise your services in the student newspaper, on the school's website, or on Facebook. You can also use your own social media to promote your services. If you start obtaining referrals from existing customers, you'll be able to keep your bank account stocked throughout your school years.
2. Create Your Own Blog
Is there a topic or a story you'd want to tell that you're passionate about? You can create your own blog and make a living off of your ideas. This is one of the most difficult ways to make money on this list, but it can also be one of the most gratifying. You can not only make money blogging but a successful blog may also be sold for a large sum of money in the future. Many others have made a career out of blogging.
One of the best things about blogging is that you can find blogs on almost any subject. Cooking, travel, photography, technology, exercise, nutrition, and the list goes on. If you're a finance major, the finance blog can be an excellent place to apply some of what you've learned. You don't have to be an expert to participate; all you need is a unique viewpoint and a great narrative to tell.
3. Day Trade Cryptocurrency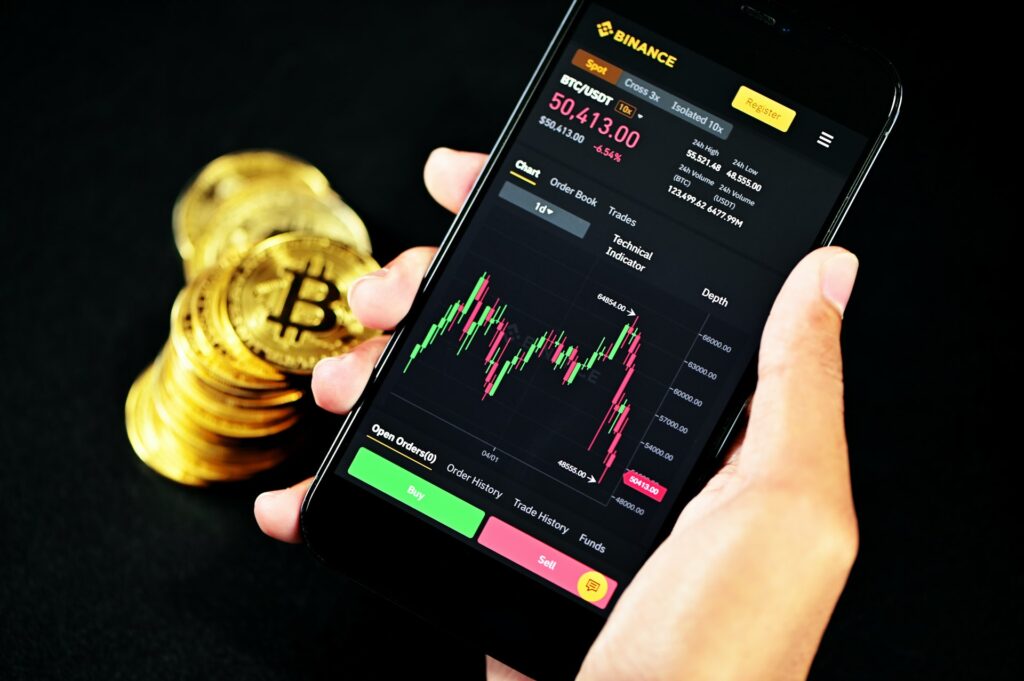 One could argue that trading and investing are interchangeable terms. However, time horizons distinguish them to some extent—traders are seeking for a rapid return, whereas investors may only make a few modifications to their portfolios per year.
Nonetheless, day trading, like stocks and other instruments, can be a viable source of income. In order to make a quick profit, day traders buy and sell assets on the same day. This is a dangerous tactic because it's difficult to predict how bitcoin values will change.
However, you can buy and sell crypto on a daily basis through an online brokerage platform to profit from price fluctuations and end up with more money than you started with.
Visit this site to begin trading cryptocurrency as a part of a side hustle.
4. Make YouTube videos
If you're a college student, you're probably aware that tens of thousands of individuals make money by recording YouTube videos. Some people have even gone on to become YouTube celebrities, earning millions of dollars.
Similarly to writing, there are no limits to what you can do with YouTube videos. You can make videos about serious subjects such as finance, fitness, automobiles, and relationships. You can also create material that is more humorous, such as video games, food, music, hobbies, or social commentary.
5. Freelance Writing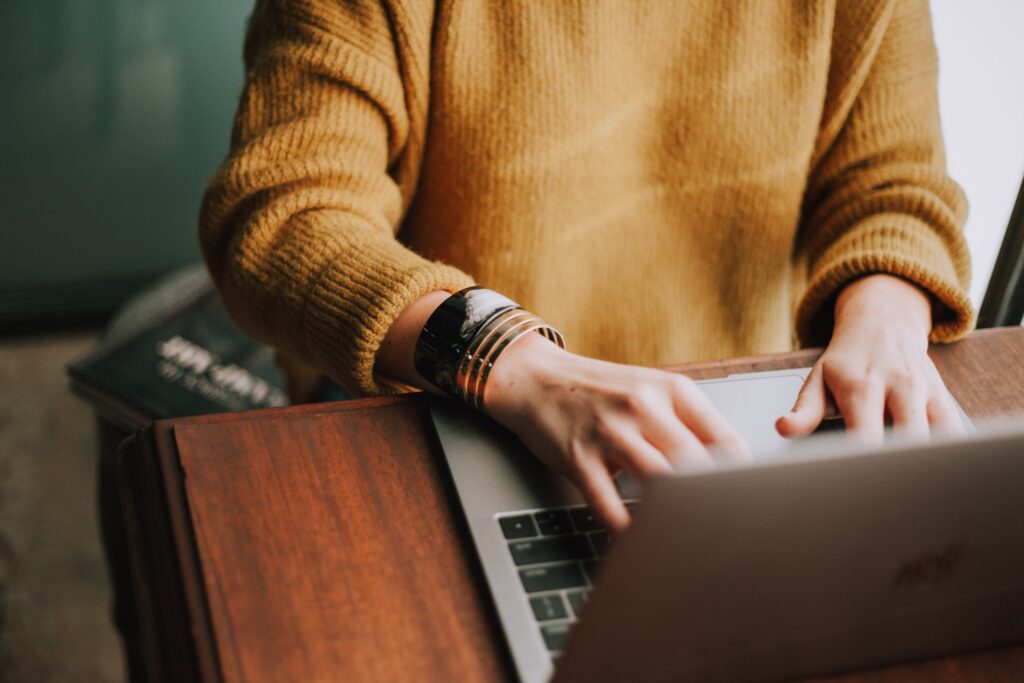 If you enjoy writing, there are several methods to turn your hobby into a lucrative business venture. If you have a specialty, such as writing about computer games, you might be able to offer your services to companies in that field.
You might also be able to get work writing articles, e-books, research papers, or even full-length books for people who don't have the time or desire to do it themselves. On Craigslist, such people frequently advertise writing jobs.
6. Completing Online Surveys
Completing online surveys can be a fantastic way to earn additional money as a college student, as you've probably heard. Consider that for a moment. You're in the middle of a lecture, your laptop open, and you're pretending to take notes. Instead of scrolling around Facebook, take a few minutes to fill out a few quick online questionnaires.
7. Online Tutoring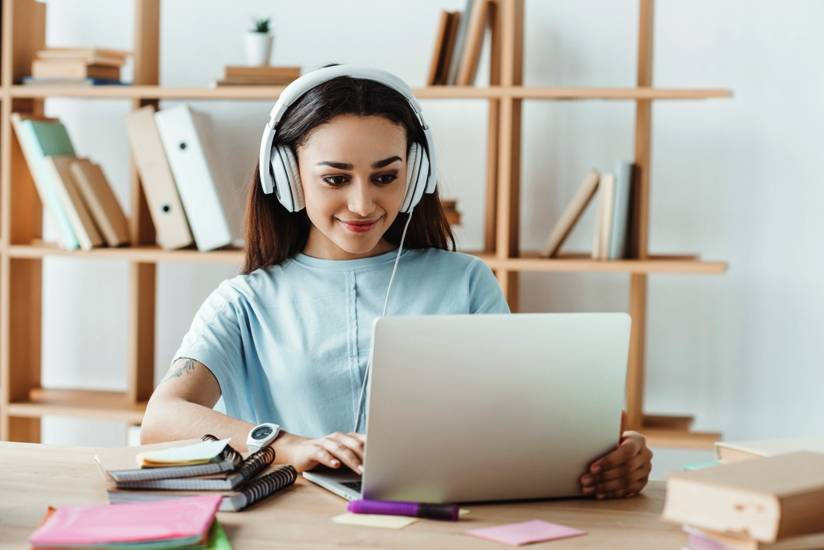 The most significant benefit of online coaching is the convenience it provides. You, for example, determine the duration and frequency of tutoring sessions. You have the option of having as many or as few sessions as you desire. As a result, it's a terrific and simple side project to get into.
Potential consumers include students of all countries and ages. Once established, online tutors working on their own are often paid around $100 per hour.
8. Graphic Designing
You can simply shift into freelancing if you have a background in graphic design. A wide range of businesses and individuals require artists to bring their visions to life.
You can produce company logos, project posters, business cards, and story illustrations with your graphic design skills. And you can do it all from the convenience of your own home.
Conclusion
Even as a college student, we hope you're getting the feeling that you have more financial control than you ever thought. You don't have to wait till you graduate to start working! The extra money can help you have a more enjoyable college experience by giving you opportunities that other students do not have.
Another advantage of working while in college – which many students overlook – is that the work you do will help you create a CV as well as hands-on experience that will benefit you in your future profession.
After graduation, making the change from student to full-time work can be jarring. However, if you've been working or starting a business while in college, you've already made a move.
Who knows, maybe the business idea you come up with in school will turn into a full-time job when you graduate.
https://thenationroar.com/2022/01/24/side-hustles-for-college-students/